If you have changed bank accounts, or have a new account, you can change your payment options in Token Transit.


In the "My Passes" screen, tap on the upper left corner (right corner on iOS) to open the settings. (Tap in the location shown by the red arrow).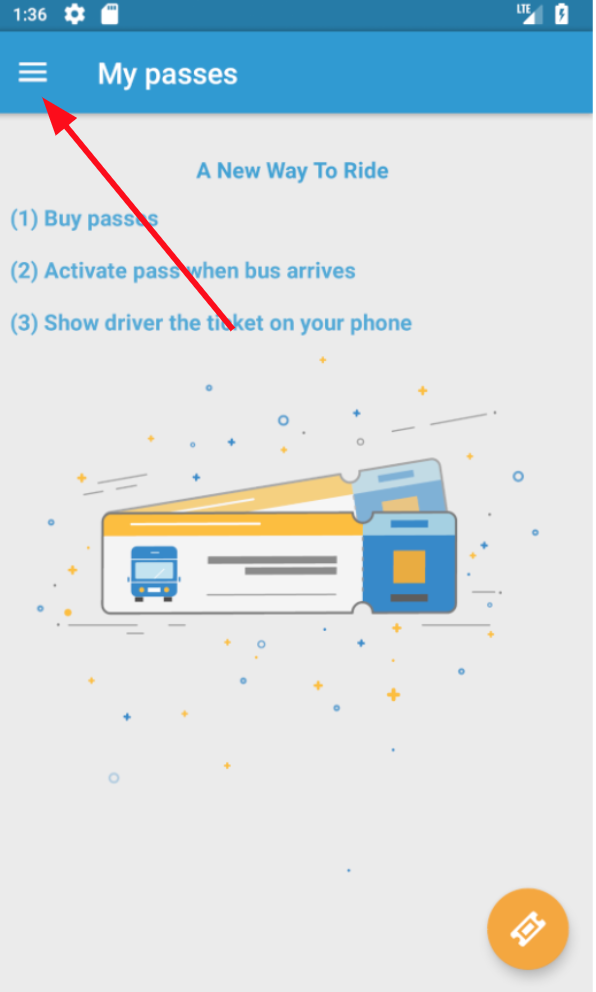 In the settings, tap on the line that says "Payment"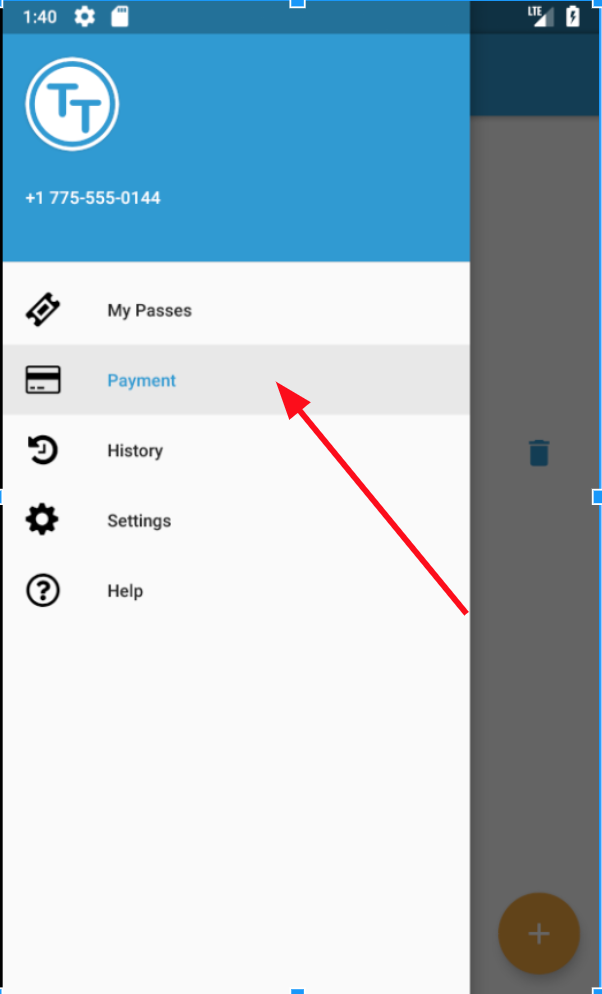 You will see the "Payment" screen. Tap on the big yellow button to add a new card. You can also tap on the trash can icon to remove your existing payment method.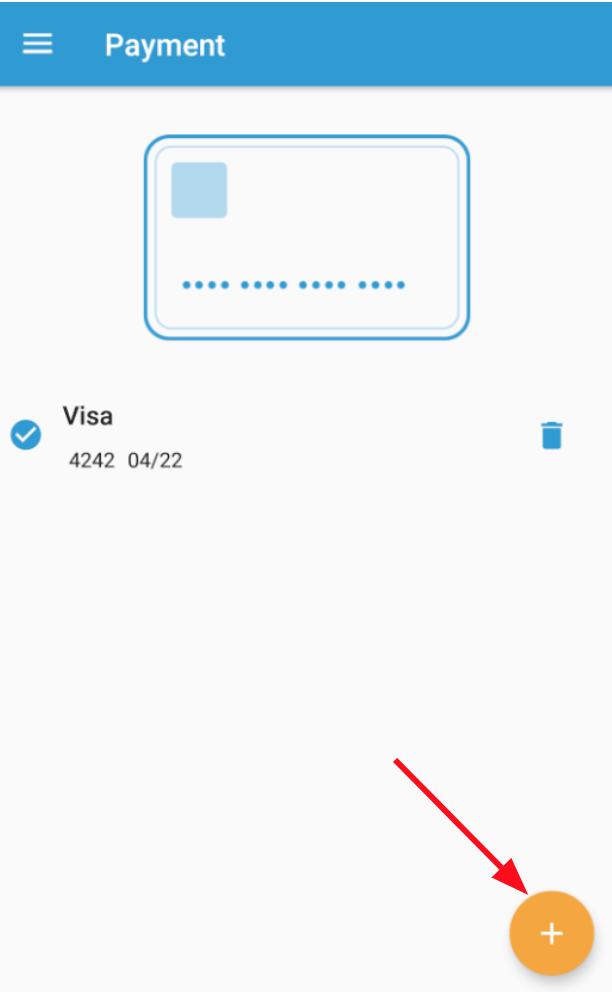 Once you do that, the screen to add payment will come up. Follow the instructions by entering your card number, your CSV and your security code.